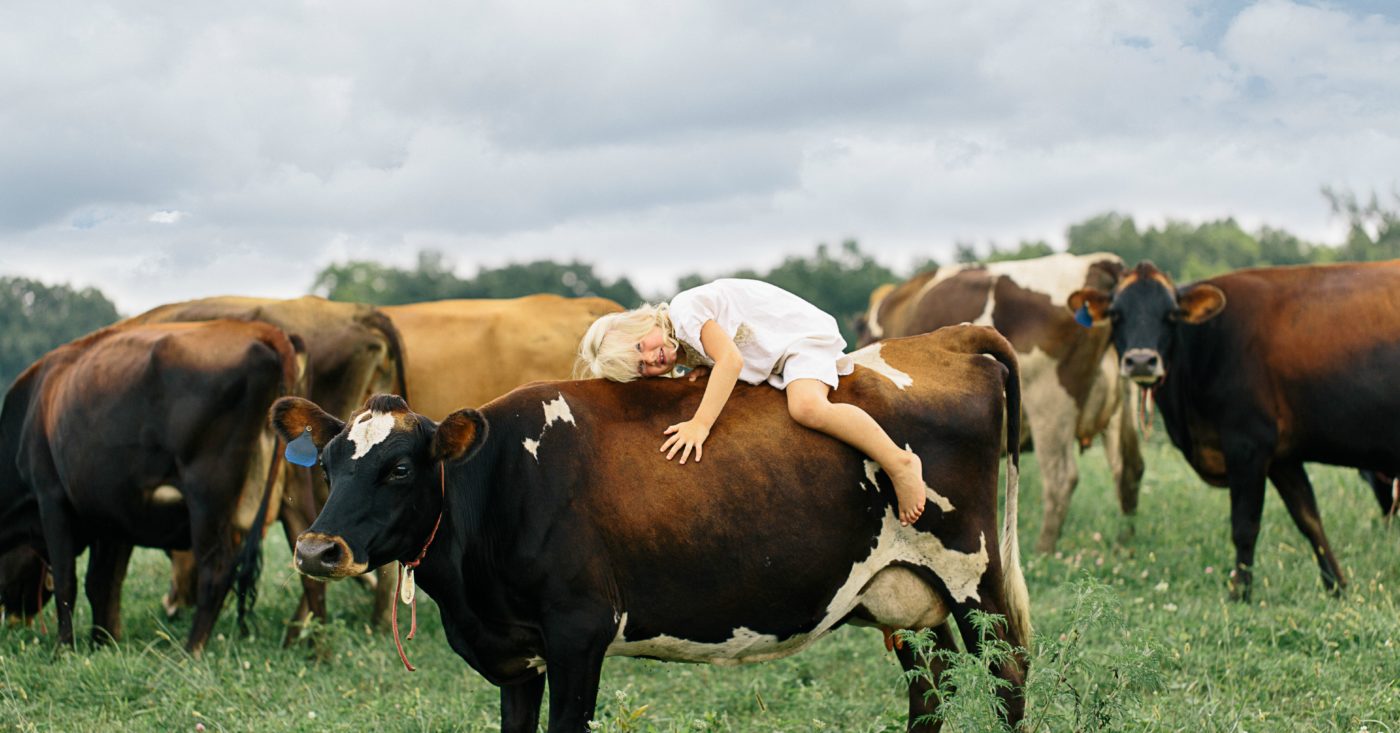 Welcome to Be Whole Again Farm
Have you struggled to find real food to nourish and heal your family? We offer the following nutrient dense foods:
100% grass-fed, no GMO's, RAW, A2 milk from cows that get to nurse their own calves.
100% grass-fed beef
Pastured pork fed no soy, and no GMO's
Eggs from truly free-range hens that get nothing GMO
You can place your order through our online shop.  On the last page of the check out process, you will select your pick up location from one of our drop-points on our Tuesday evening or Saturday morning delivery routes to the greater Kansas City area, or you can pick up at the farm. To see the map and full list of the drop-points, check out the Where to Buy page. 
OUR STORY
For years I struggled with my own weight management, anxiety, and hormonal imbalances. After watching my extended family suffer with autoimmune diseases, digestive issues, allergies, eczema, ADHD & more, I set out  to discover the root causes and the root cures of these ailments. After receiving training in Functional Nutrition and  several natural healing diagnostic methods and healing modalities, and returning to a traditional foods diet, I became convinced that dietary changes can provide significant improvement and even full resolution of MOST chronic illnesses plaguing people today.
But I also came to understand that farming methods have a significant impact on the nutrient density of foods and whether they trigger negative reactions.  As I made recommendations to my health coaching clients regarding the changes they needed to make to their diets, I realized that in some cases, these foods weren't even readily available.
It became our dream to open a Transformation Center where we could offer nutrition and life coaching, plus a support community that would co-create the foods that we ALL need for true Body, Mind, and Spirit healing. (We've gotten stuck in the "growing food" stage, but hope to eventually offer more coaching, educational, and community events on the farm.)
In 2011, we moved from Utah to Excelsior Springs, MO and began raising pastured milk, meat, and eggs, and building fertility in our gardens to produce the most nutrient-dense food on the planet.  We pay special attention to genetics, feeding, and production methods that maximize health in the animals and our clients, heal the soil, and are sustainable for the long-haul.
We know our food is contributing to people's healing–because we hear every day from customers who share their own personal stories of returning to wholeness.
Order today and see if they make a difference in your own life!
​To your harmony and health!
Rachel, Scott and the whole Moser Farmily!